We deliver quality professional construction services for our clients. Our team stresses the urgency of timelines and we understand that every project has specific, unique requirements, goals, logistics and expectations that need to be brought to the forefront at the inception and addressed continually throughout the project. We believe that proactive planning delivers incomparable results, every time. If you request our involvement early in the project we will assist with preliminary cost estimates, cost breakdowns and value engineering suggestions at no obligation or cost. We commit to helping you create your success story by working together in achieving our common goals.
Corporate Office
Retail Buildouts
Hospitality
Law Firms


Insurance & Financial Institutions
Leasehold Improvements
Spec Spaces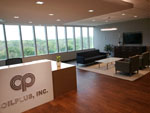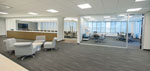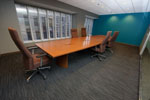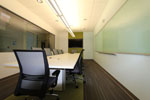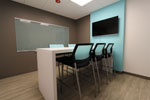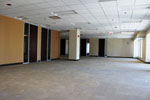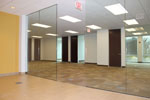 Made by Galleria.